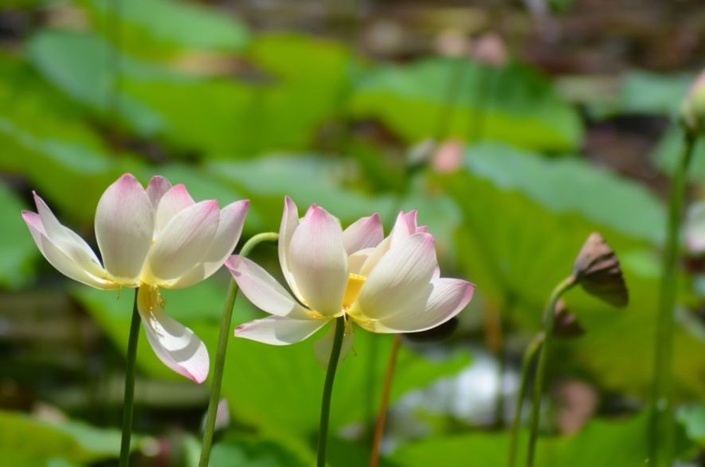 Healing Meditation - Abandonment & Addiction
Healing Tool on the Path of Divine Union
We have created this Healing Meditation for those of you in the Ascension Process dealing with issues around Abandonment and Addiction.
As children we have developed our perceptions in a society that is lacking to provide a sense of safety and protection on all levels. This environment causes us to internalize incredible levels of fear. Not receiving the necessary psychological or physical protection and the sense of feeling safe leads us to develop abandonment issues, which is the basis of addiction.
Living with repeated experiences based on abandonment and a lack of safety creates toxic shame. Shame arises from the painful message implied in abandonment and lack of safety: "You are not important. You are not of value. You are less than...." This is the pain from which we need to heal.
Abandonment and lack of security issues lead to addictions of all types. Addictions can only exist from a place of inner lack. When we feel whole we have no need for the substitute stimuli that the addiction brings. Addiction can be to gossip, negativity, drugs, alcohol or dramatic relationships. Abandonment manifests as a fear of engaging in and committing to long term meaningful relationships. They both are based on fear of love.
Abandonment and addiction are in all ways formed from a place of lack. Abandonment is fear of feeling more pain added on to the inner pain that is already present. The addict is attempting to fill an inner sense of emptiness.
Reconnecting to unconditional love, clearing energetic blockages from the past and learning to shift into self love are essential in transforming abandonment and addiction issues and ultimately eradicating them.
If you are on the healing path of ascension, if you are dedicated to becoming whole - this is an excellent tool to bring you into alignment your higher self. In alignment with the new energies that are changing our ways of being on the planet, we are being asked to transform the way in which we relate to each other and the way we relate in relationships. Approaching any type of relationship and connection from a place of inner wholeness and balance will lead to more harmonious and higher level connections between you and the other.
Self Love and Inner Unity is the key to manifesting fulfilling relationships.
Your Instructor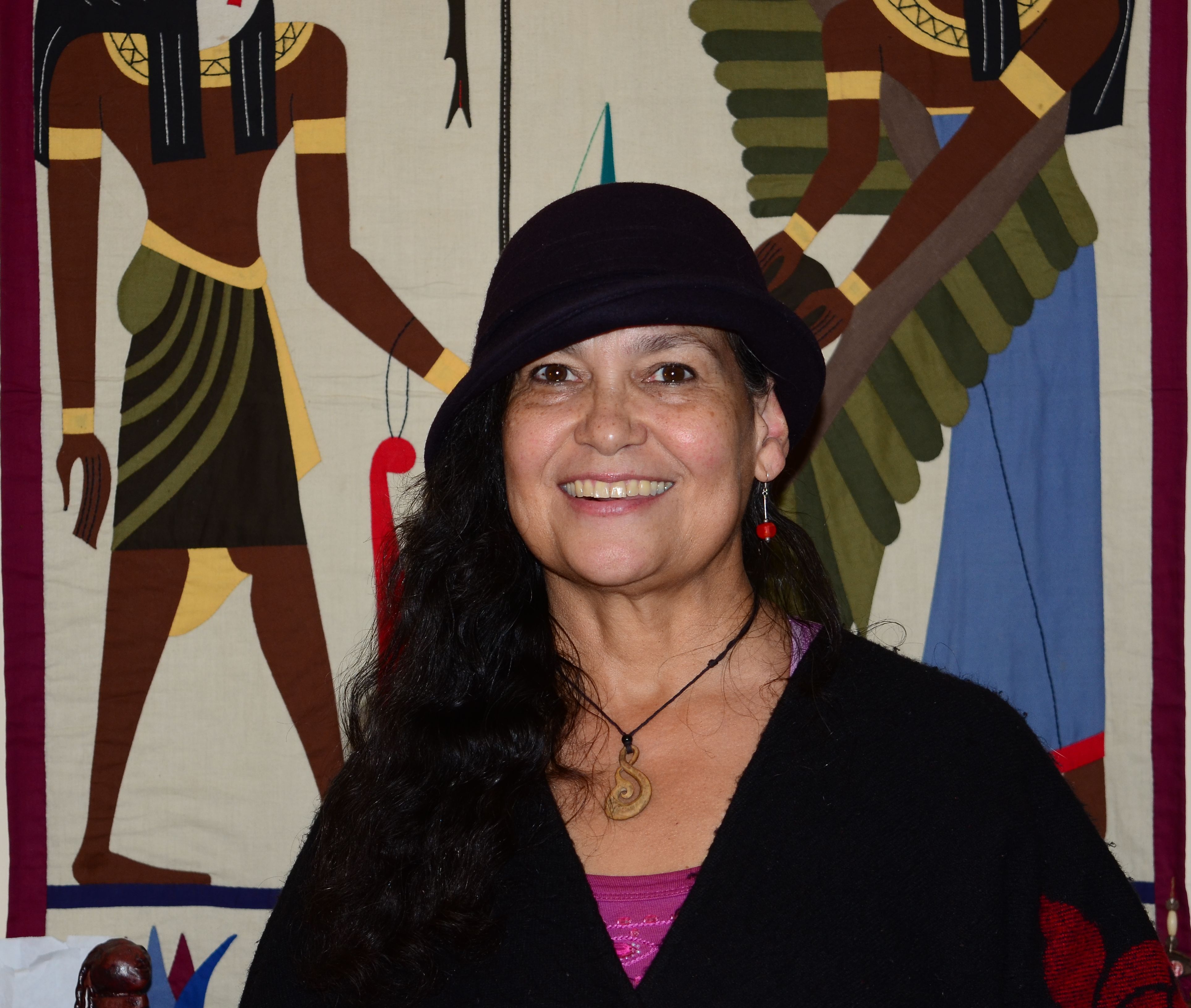 Donna Maria Camps is a Traditional Medicine and Wisdom Holder. Donna Maria is a Sun Dancer and Ceremonial Leader, and has been leading Sweat Lodges, Vision Quests and other traditional, holistic, healing ceremonies for over 17 years.
Donna Maria worked for four years within a medium security Federal Prison System in Canada, as a Spiritual Guide for the male Native American inmate population— leading ceremonies and developing programs for a holistic program known as 'Pathways'.

Donna Maria is a practicing, clinical hypnotherapist (C.Ht.), who worked extensively within a drug and dependency rehabilitation center in Canada. She now works in private practice—serving those who have exhausted the medical system and have not been able to find medical answers to their illnesses, discomfort, and/or their mental/emotional situation. Donna Maria also often works with those who are suffering from various forms of post-traumatic stress disorders, as well as those who have had unexplained experiences.
Donna Maria delivers her workshops internationally. She is also holder of the Star Teachings and her workshops are based on this ancient tradition that can be traced back to ancient temple teachings around the world.

Donna Maria is a holistic herbalist who received her traditional knowledge base from elders of both North and South America. She has been practicing holistic healing and energy adjustments for over twenty years.
Course Curriculum
Healing Meditation - Abandonment & Addiction
Available in days
days after you enroll